About the event
opcode: short for operational code, it is a number that determines the computer instruction to be executed.
OPCDE is an high-end cybersecurity events that aims at promoting innovating research.
Due to the high number of cancellation of cybersecurity conferences because of the COVID-19 outbreak, we decided (like many) to go online!
Although, unlike other conferences our format is different:
Every (at least) two weeks, either on YouTube or Twitch
Talks are 30 minutes
You can present slides or a blogpost, both are perfectly fine!
We listen to you! Tell us who you want to see!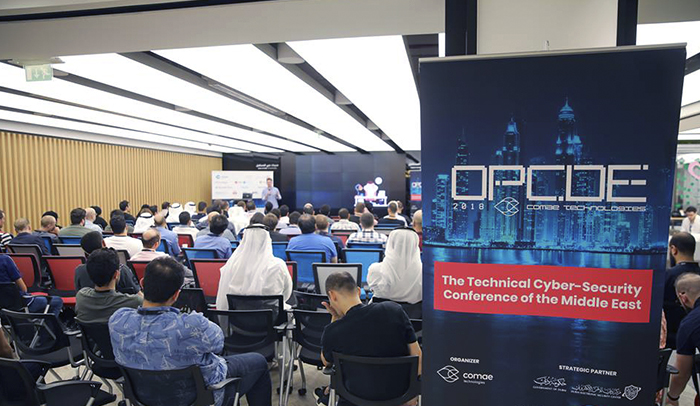 Attend our live stream
live in
Agenda
29 July 2020
15 July 2020
01 July 2020
17 June 2020
3 June 2020
20 May 2020
6 May 2020
22 April 2020
8 April 2020
25 March 2020